Father charged with killing his 2-year-old child | News
DOUGLASVILLE, Ga -- A young father is being held without bond accused of killing his own child. Courtney Chauvez Craig, 23, of Douglasville is charged with Felony Murder and Cruelty to Children in connection with the death of his 2-year-old son.
On Tuesday Douglasville Police were called to the Millwood Park apartments and found the child dead in apartment 306. On Thursday, the apartment was still sealed off by the Douglasville Police and the Douglas County Sheriff Office Major Case Unit as they continue their investigation.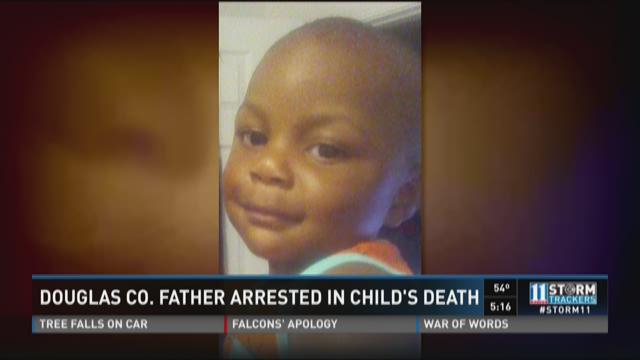 Neighbors were left wondering how it could happen. "I can't imagine nobody taking the life of a 2-year-old," said neighbor Shirley Fulton. "Just taking a life, it's not right."
Fulton and another neighbor who did not want to be identified, said they were both surprised a child lived in the apartment and only knew the mother and father for a short time. "Maybe six months, but I never seen any children here," the neighbor said. "I didn't know they had any kids, I've only seen adults."
Family members said the child was named King. The boy's aunt, Giana Davis, said that she dropped the child off at his father's home on Sunday, and last heard from them Monday.
Davis said that more than one person was at the home.
"For several people to be inside the house and nobody knows what happened to King is sad," said the boy's grandmother Spanky Davis.
Police said they are awaiting autopsy results to determine the exact cause of death.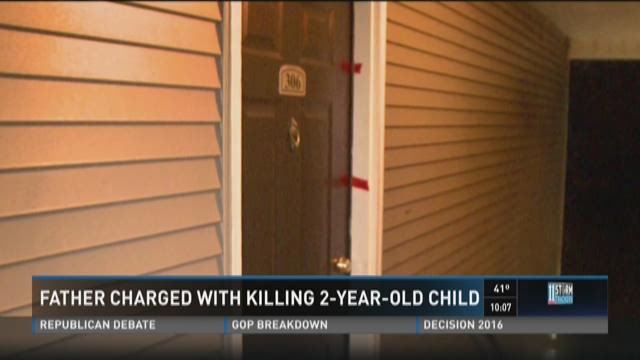 You can follow Kevin Rowson on Twitter @krowson11alive and like him on Facebook. 
In other news 
PHOTOS | Mugshot gallery